In the year 3519 Rozia struggles to rebuild her shattered life. She uses her U-log,  written in obscure Wordtext that only a few can rea...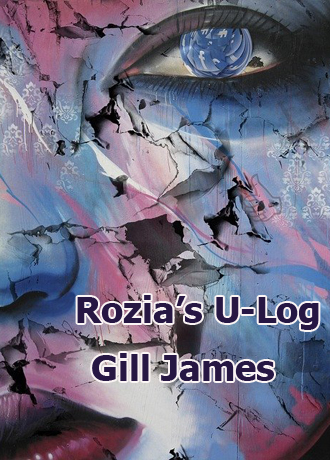 Resilience is a single author collection from Bridge House Publishing. Jim Bates has a well-established voice and he brings us a substa...

  A continuing response by writers to the Covid19 pandemic in 2020 and during the ongoing aftershocks in 2021. This collection is of wor...