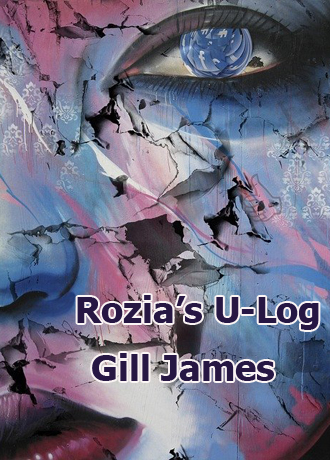 In the year 3519 Rozia struggles to rebuild her shattered life.
She uses her U-log, written in obscure Wordtext that only a few can read, to help herself to recover from a serious injury, to mend a broken heart and to come to terms with a demanding new role. Will her new-found friends be able to help? Espceially when she meets an even greater challenge?
Rozia's U-Log, a heart-wrenching and life-affriming story, bridges the gap between books two and three, Babel and The Tower of Gill James' Peace Child series.
Enjoy reading the episodes now.